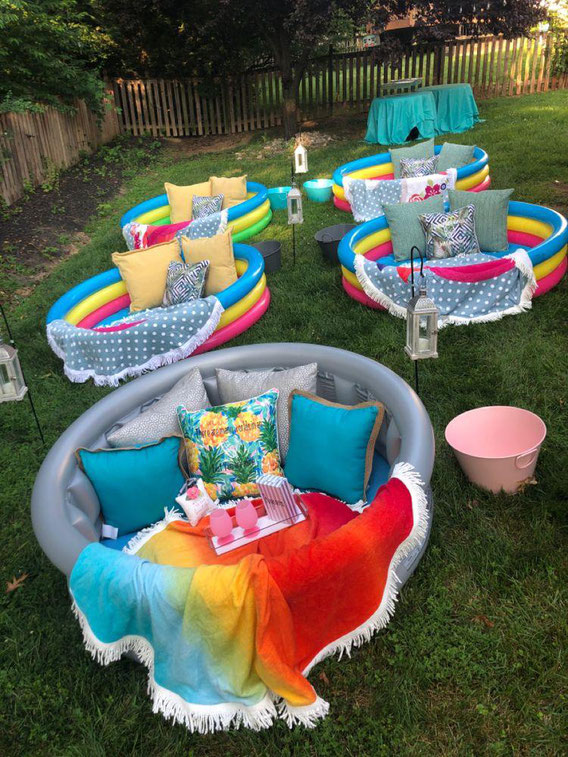 We love our community & we love getting together for good, silly, EVERY reason !
We gaan een gezellige MOVIE NIGHT houden! De wereldkampioenschappen Polesport zijn dit jaar online via een Livestream. We zullen de belangrijkste acts streamen en bekijken met z'n allen. Er doen in totaal ruim 350 atleten over 3 dagen mee. Maar zoveel polesport is... wel heel veel. Wij selecteren de belangrijkste hoogtepunten en zullen die kijken met z'n allen, want tsja, dat is toch het gezelligste? 
Maar hier vullen we niet de hele avond mee! (Mooi, dat willen we ook niet). 
We gaan dit voor pakweg 40 minuten doen en dan is het tijd voor andere gezelligheid. Namelijk een leuke film. En hoe kan dit dan ook anders dan dat dit de Disney klassieker 'Pocahontas' gaat zijn ! 
Daarna is nog ruimte voor gezelligheid door gewoon wat te kletsen en te chillen. 
Do's:
Kom in je Pyjama of Huispak of gekke wollentrui ! Heerlijk in je relaxation outfit!
Neem je favo blanket en kussen oid mee en wat lekkere snackjes en wat drinken voor jezelf (Alcoholische drank mag!) 
Wij zorgen voor de popcorn!
KOM JE OOK?!